Twin Laurinburg brothers charged in Dillon County murder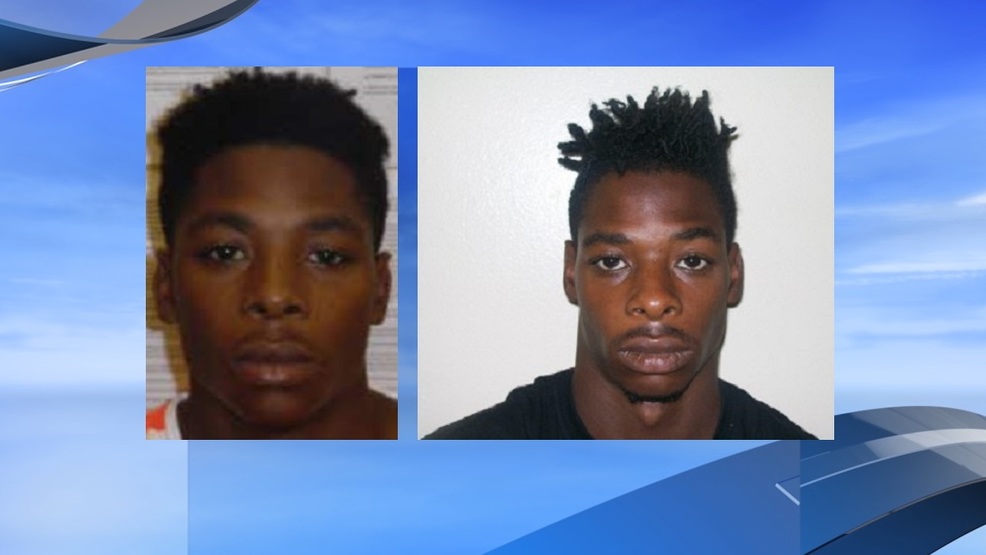 Dillon County, S.C. (WPDE) —
Tylik Johnson, 18, and his twin brother Malik Johnson, 18, of Laurinburg, are facing murder charges in Dillon County, according to Captain Cliff Arnette with the Dillon County Sheriff's Office.
Arnette said the men are accused of killing Phillip Miles back on August 19 at a home on Melon Drive off of Germantown Place in Dillon.
Laurinburg police arrested the Johnsons Thursday afternoon.
They're being housed at the Scotland County Detention Center awaiting an extradition hearing to determine when they will be brought to Dillon.
Unmute