Sixteen people indicted after FBI drug operation in Marion County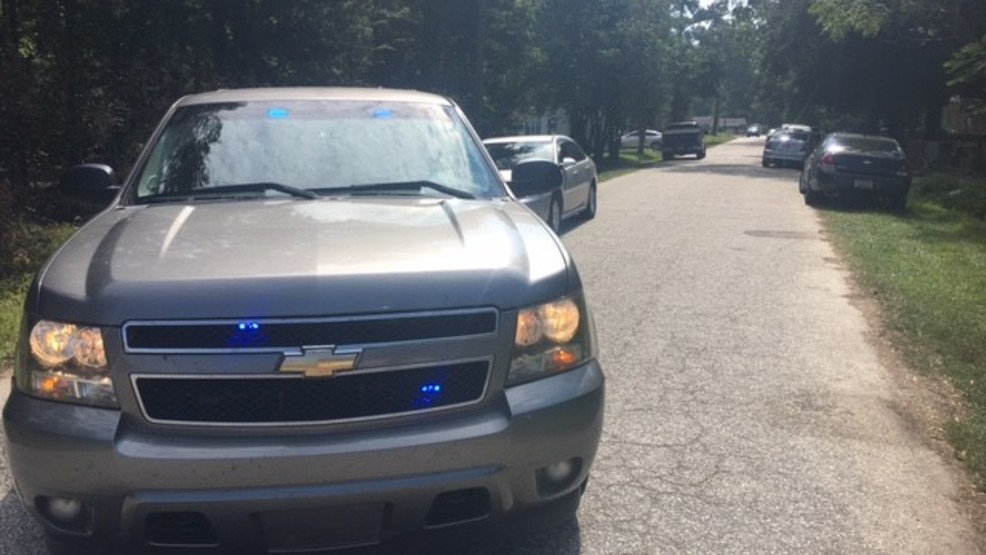 Marion County, S.C. (WPDE) —
FBI agents arrested a dozen people on drug distribution charges after "lawful investigative activity" at several locations in Marion County on Wednesday, according to First Assistant United States Attorney Lance Crick.
Agents allege that those 12 people, as well as four others who have not yet been arrested, participated in a conspiracy to traffic heroin, cocaine, and "crack" cocaine, according to a news release from United States Attorney Beth Drake.
The suspects appeared before a federal judge Thursday morning in Columbia for an initial appearance and arraignment and all entered not guilty pleas, the release said.
A federal indictment states that 16 people "knowingly and intentionally did combine, conspire, agree and have tacit understanding with each other and others, both known and unknown to the grand jury, to knowingly, intentionally and unlawfully possess with intent to distribute and distribute cocaine and cocaine base (commonly known as "crack" cocaine), both Schedule II controlled substances, and heroin, a Schedule I controlled substances."
Indictments have been issued against the following people:
Glenn Quanta Pernell
Donald Lee Robinson
Antonio Debor Gowans
Danielle Johnnie Sarvis
Whitney Sad'e Pernell
Hattie F. Pernell
Fatima Flesinears Ford
Myra L. Dixon
Cynthia Jantoria Williams
Santerrio Montinez Smith
Dantrell Markeis Smith
Kevin Gerald Mullins
Terrence Vernon Dunlap
Stacey Vallario Fuller
Kevin Barry Myers
Elijah Wrone Davis
Santerrio Montinez Smith, Dantrell Markeis Smith, Terrence Vernon Dunlap and Stacey Vallario Fuller have not yet been arrested, according to the news release.

The government requested that six of the defendants—Glenn Pernell, Robinson, Gowans, Mullins, Myers, and Davis—be held without bail pending trial. A hearing will be held the afternoon of Wednesday, Sept. 27, for a judge to rule on that request, the release said.

FBI agents seized items from two homes on Vincent Road in the Zion Community of Marion County on Wednesday in connection with this case.
A home invasion happened at one of the houses earlier this summer.
According to the release:
these arrests were the result of an investigation led by the Federal Bureau of Investigation's Columbia Violent Gang Task Force (CVGTF), working in conjunction with the Richland County Sheriff's Department, the Lexington County Sheriff's Department, the Marion County Sheriff's Office, the Columbia Police Department, the Horry County Police Department, the Conway Police Department, the Myrtle Beach Police Department, the South Carolina Law Enforcement Division (SLED), the South Carolina Department of Corrections, and the Drug Enforcement Administration (DEA), with assistance from the United States Marshal's Service and the ASPCA® (American Society for the Prevention of Cruelty to Animals®).

We will continue to follow this situation and keep you covered on what happens.
Unmute