President Trump approves South Carolina disaster declaration for Irma destruction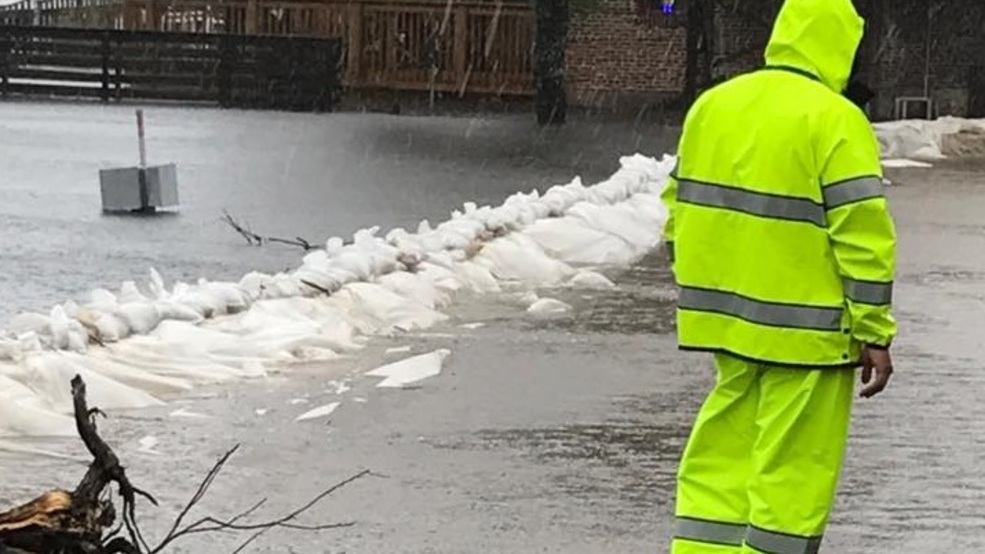 Columbia, S.C. (WPDE) —
On Monday, President Donald Trump approved a disaster declaration that was requested for the state ahead of Hurricane Irma.
On Sept. 28, Governor McMaster formally requested a disaster declaration from the White House for sixteen counties.
The order makes federal assistance available to aid in local recovery efforts.
The declaration specifically makes funding available to state government office, local government offices, tribal agencies and certain private nonprofit organizations in Allendale, Anderson, Bamberg, Barnwell, Beaufort, Berkeley, Charleston, Colleton, Dorchester, Edgefield, Georgetown, Hampton, Jasper, McCormick, Oconee, and Pickens.
There were mainly coastal impacts from Irma across our area, but many living in the Lowcountry of South Carolina say the impact of Hurricane Irma in September was far greater than the previous hurricane that made landfall in northern Charleston County last year (Hurricane Matthew), according to our sister station WCIV.

Federal funding is also available on a cost-sharing basis for hazard mitigation measures statewide.
Representatives from SCEMD's Recovery Section will explain procedures for requesting assistance at a series of applicant briefings at locations to be announced shortly in the affected areas.

Unmute