Man wounded in Mullins shooting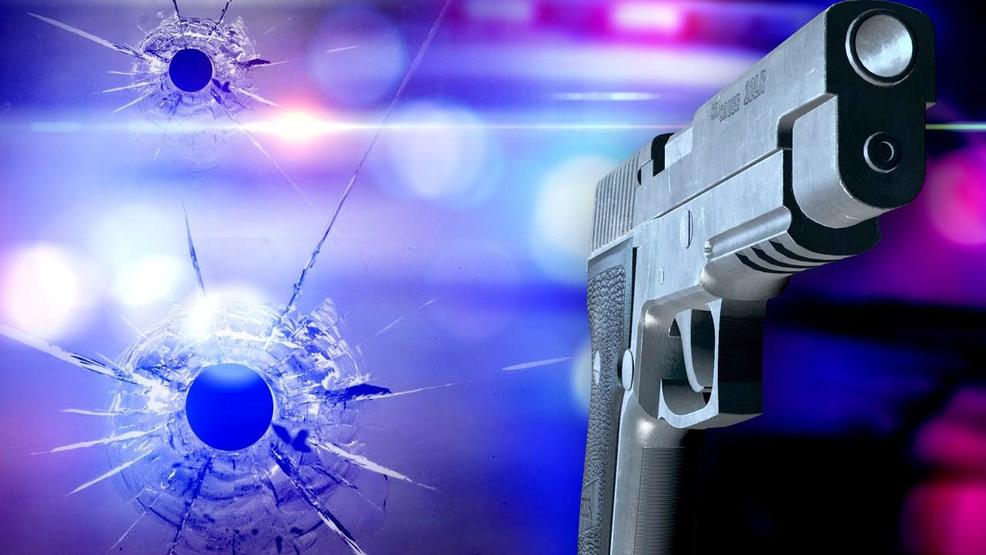 A man was wounded in a shooting just before 9 o'clock Sunday night on Dillon Street in Mullins, according to Captain Joe Graham with the Mullins Police Department.

Graham said a call came into 911 about the shooting.
The man's condition isn't being released and there are no arrests at this time.
If you have any information you're asked to call the Mullins Police Department at (843) 464-0707.
Unmute